Grow Better With

Iron City Media
Campaign Savvy Marketing | Social Media Marketing | Video Marketing | Creatively Curious | Customer First Marketing
Maximize

Audience Engagement
Gone are the "Mad Men" days of marketing where creativity was valued above all else.
It's true.
Technology offers modern marketers the ability to create successful marketing campaigns that are data-driven with performance tracking. These days, it's imperative to utilize the data available to marketers — and those that can translate it — to create meaningful business insights to gain a competitive advantage.
Design and creativity are admittedly subjective. As marketers and advertisers, we do our best to anticipate what will attract the most leads, but it's not about what we like, it comes down to what will maximize audience engagement.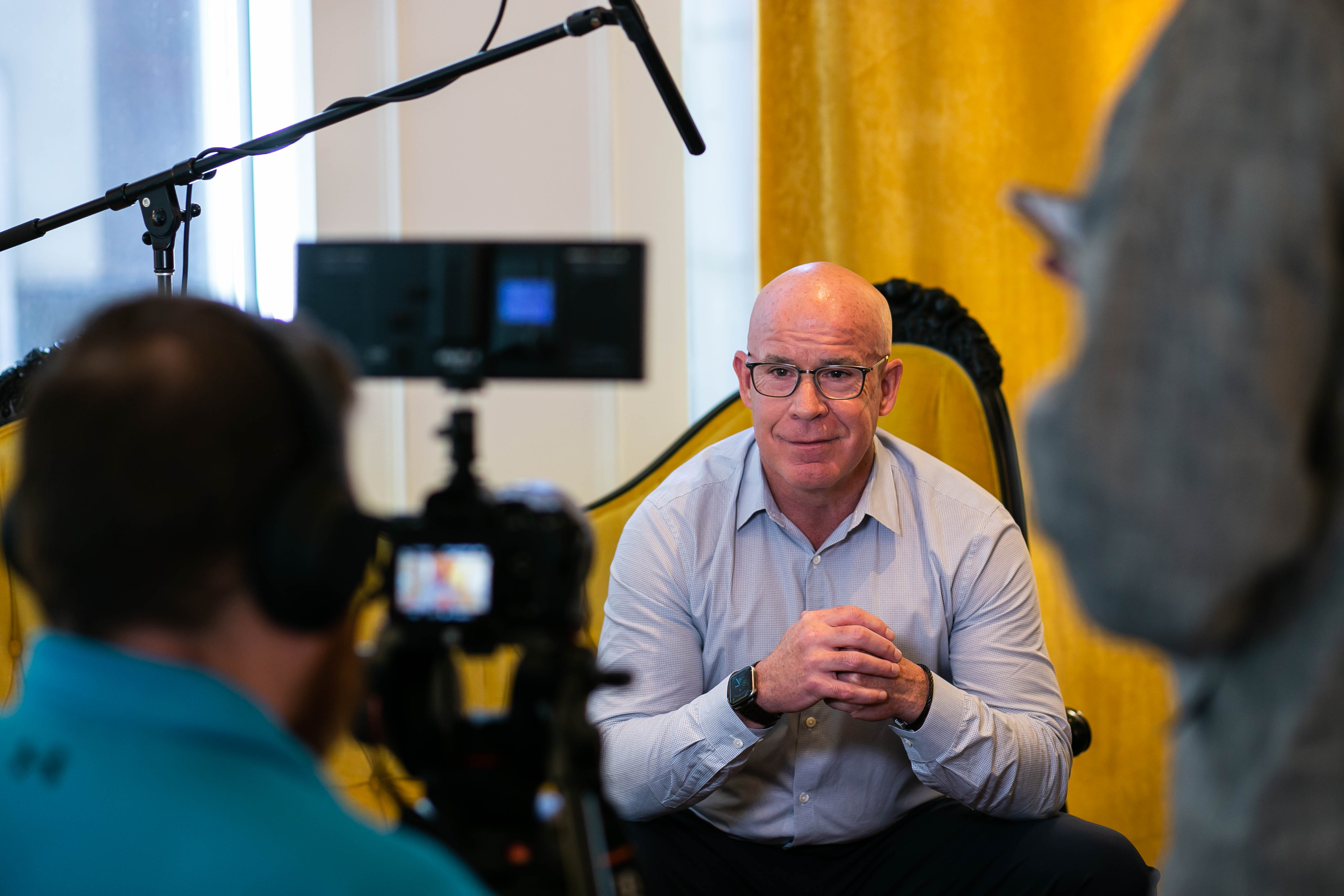 Grow your business with more traffic to your website
More website traffic can result in more deals
Your website is the center of your digital presence
Show your business' value to prospects
Your Digital Marketing Partner
We'll work with you until you are happy.
You won't be pleased. You will be freakin excited you went with Iron City Media.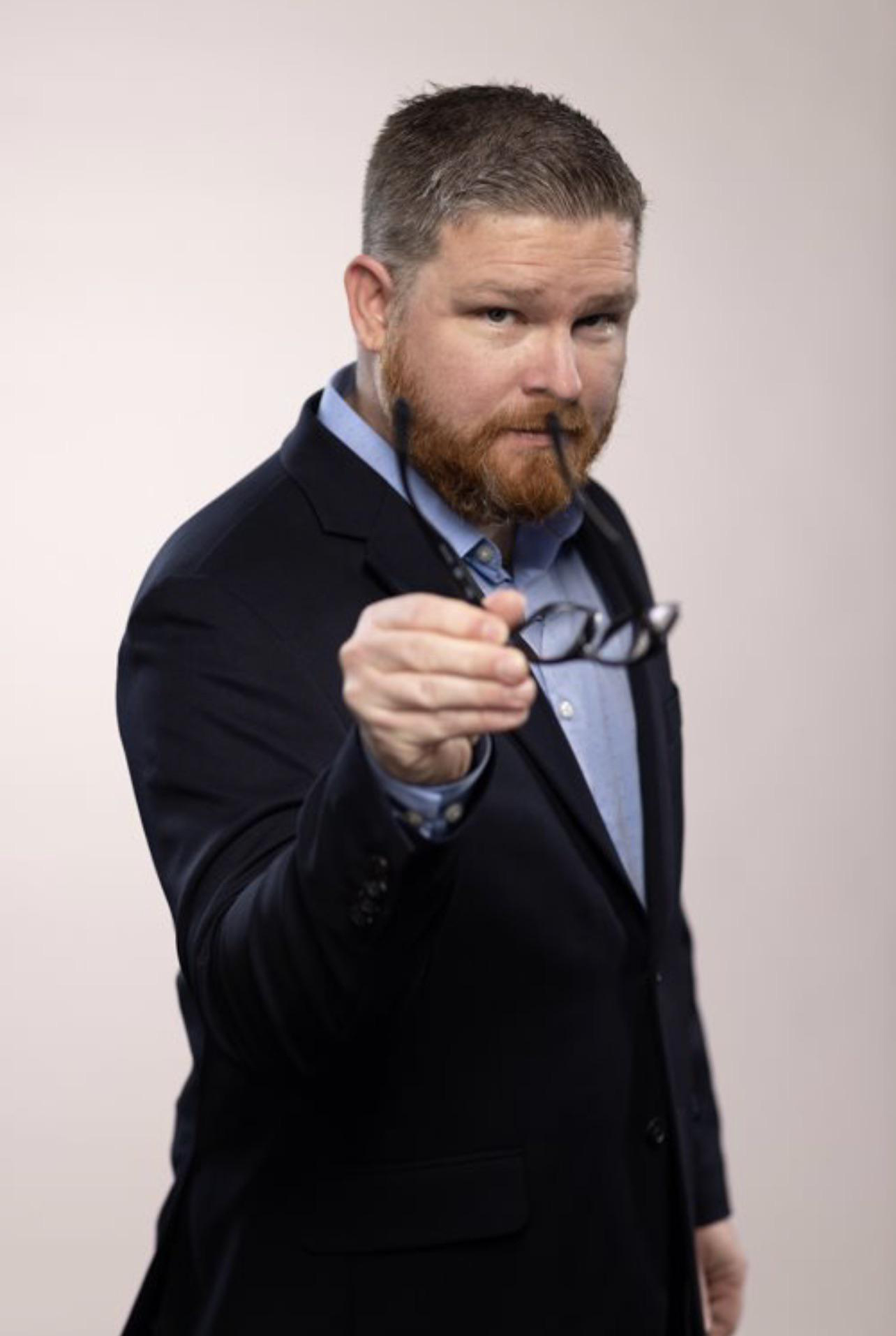 Iron City Media is an end-to-end provider of digital marketing services. Whether you're looking for a turnkey managed strategy, an independent audit, or services specific to a short-term campaign, our experience and approach are sure to prove to be a valuable asset.
Iron City Media is a creative and marketing agency located near Pittsburgh, Pennsylvania. What started out as a demo website, quickly grew into a side-hustle, then into a small business with clients in Healthcare, Construction, Lighting, and Education.
In today's digital business world, you need a partner who can help you take advantage of marketing opportunities across a variety of channels in real-time. Iron City Media combines a data-driven approach with knowledge gained from years in digital marketing to deliver outstanding results to our clients.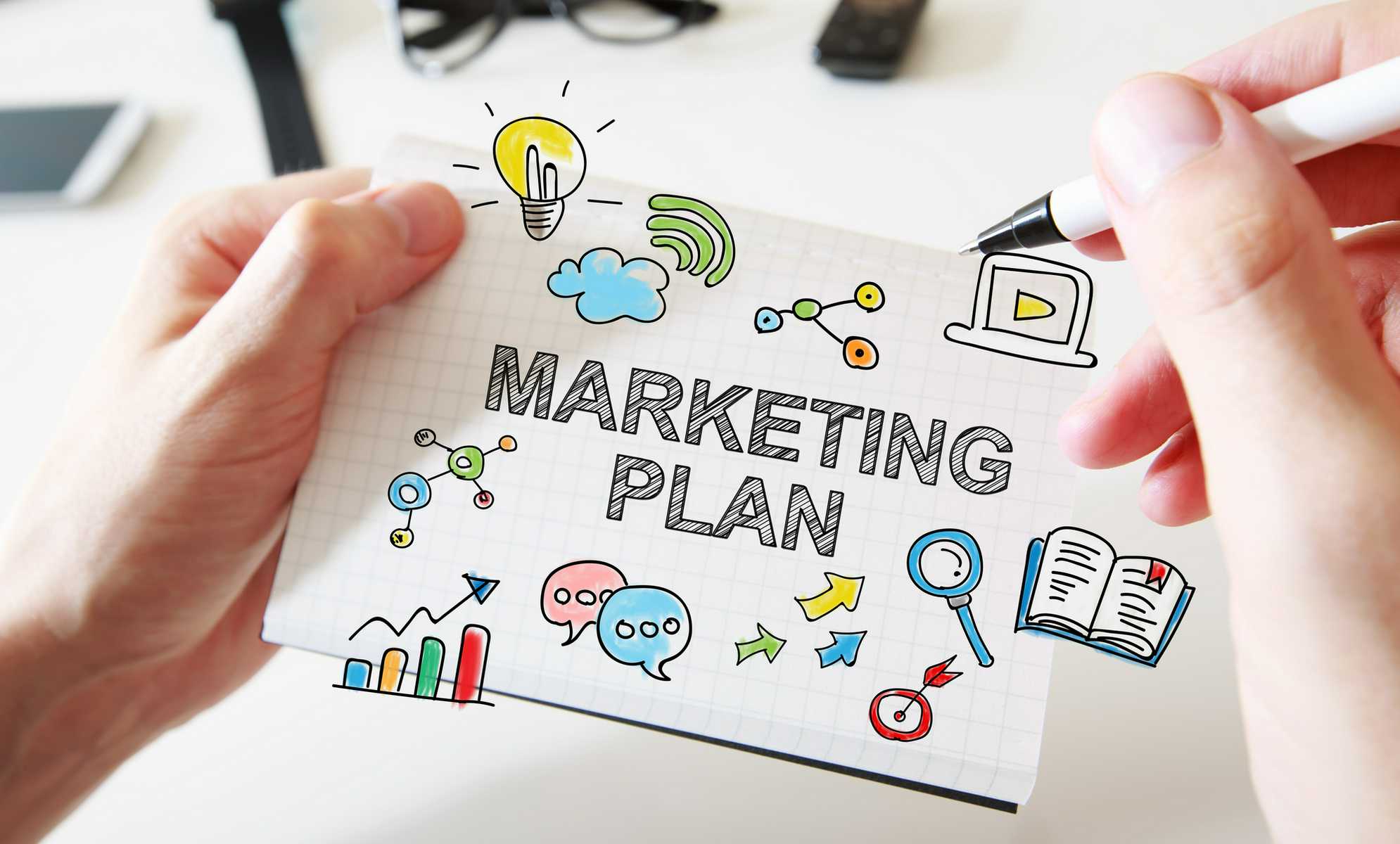 Your Guide to Creating a Marketing Plan for your Startup Almost 92% of business owners believe a website is ...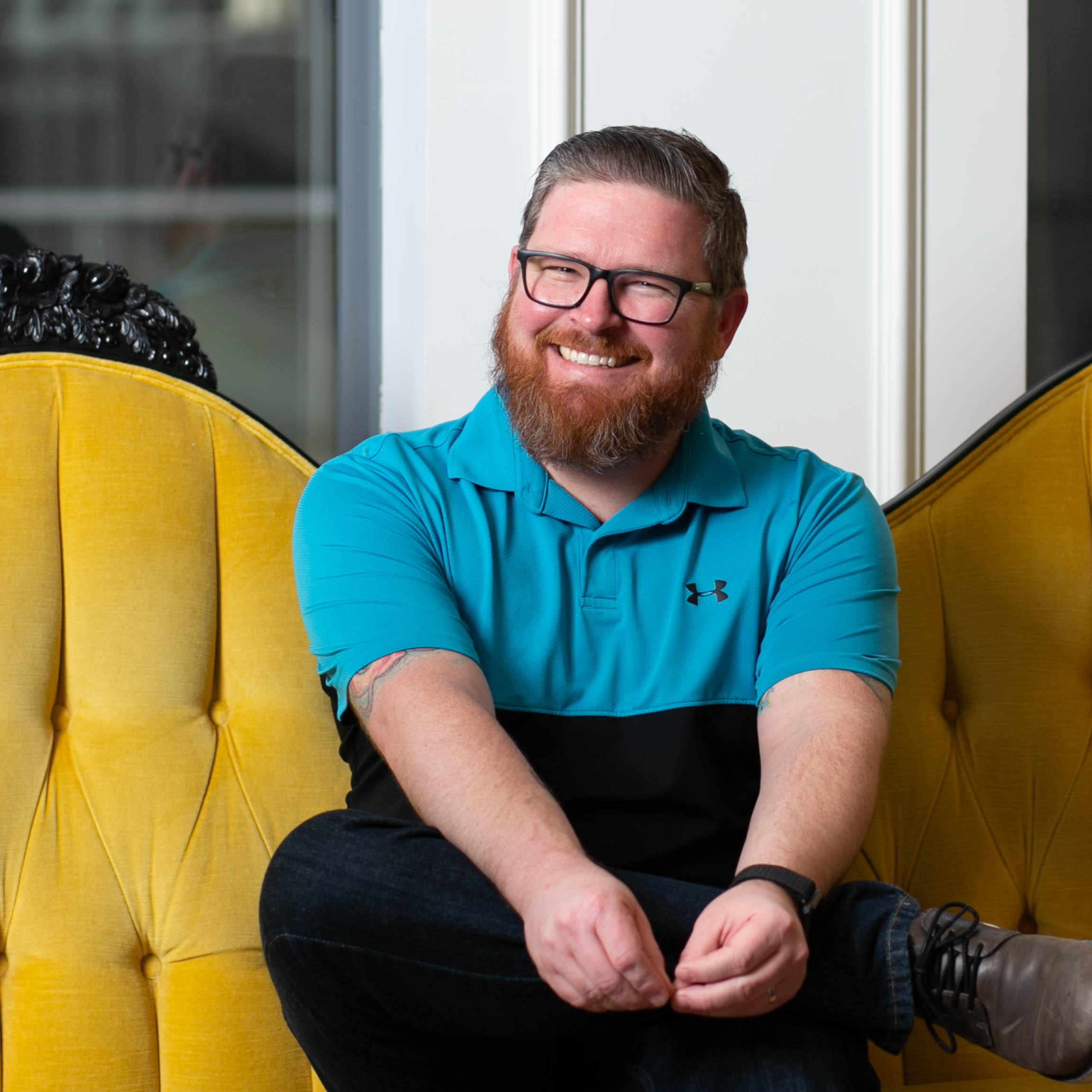 Promote Your

Products

&

Services
Generate more leads with Iron City Media